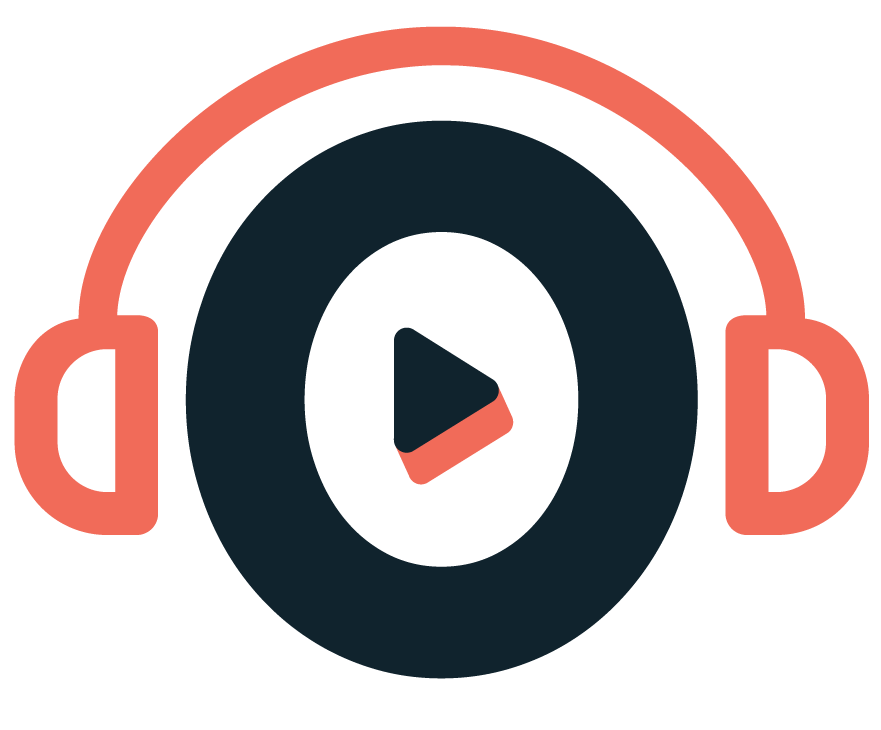 Contact us!
We would like to hear from you. Do you want to discuss a potential project or simply send us a comment or concern? Please send us a message using the contact form. You can also reach us using the information below.
General Inquiries
Partners
info@ongoing.media
partners@ongoing.media
+1-514-317-6300
Stay in touch with us, sign up for our newsletter.