Smartphone, the #1 travel companion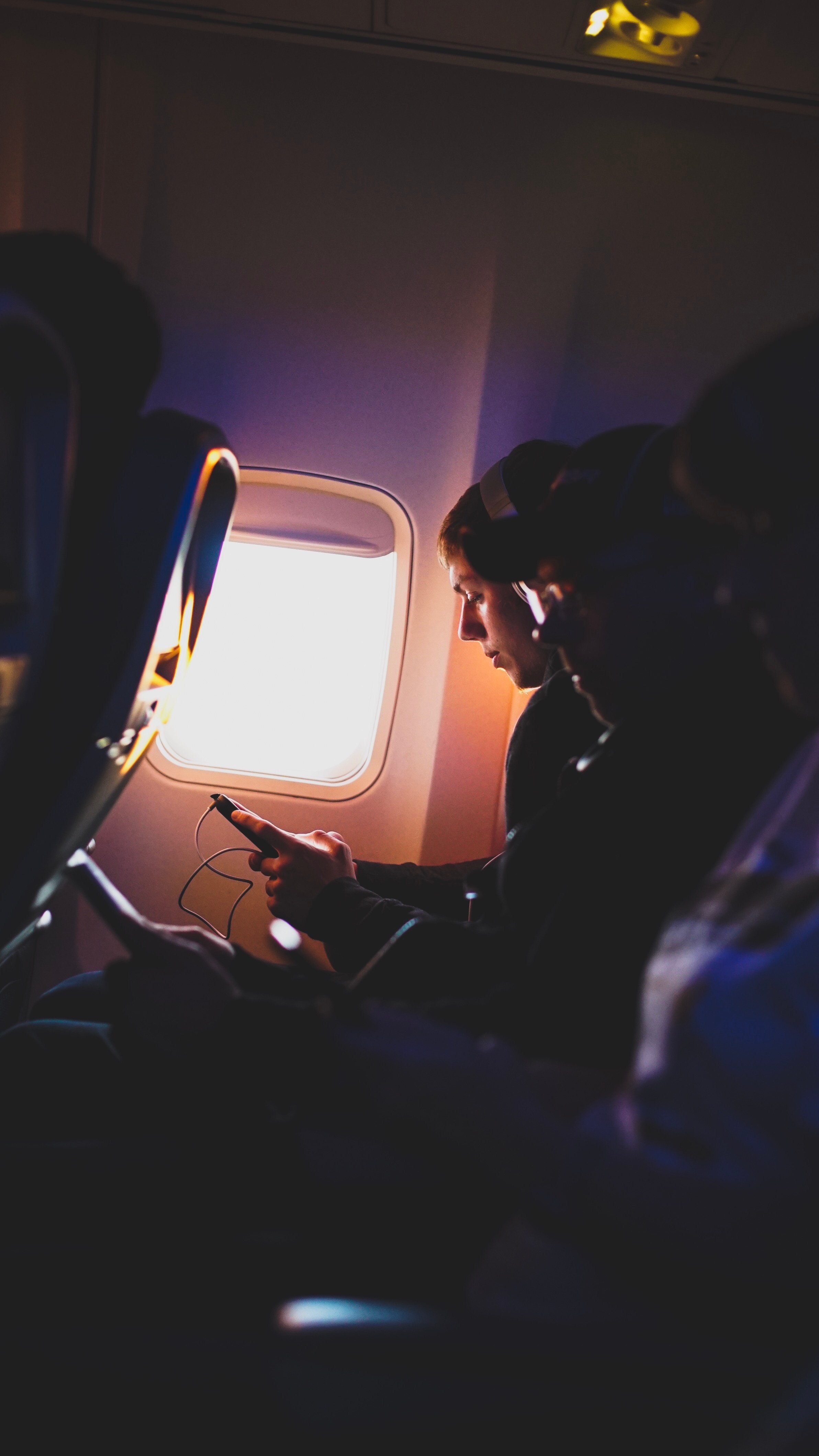 What do we bring with us when we travel? In most cases, our smartphone comes on top of the list.
With the recent technological innovations, smartphones have become part of our lives, and so part of our travels.
GPS, games, music or simply calling, those small devices can do all things. Its ease of use and abundance of features makes it the perfect travel companion.
Smartphones could be the future of onboard entertainment. In fact, while many airline companies added individual seatback screens to their entertainment proposition, the motor coach industry didn't follow their footsteps.
It can be explained by a number of reasons, the main one being the cost of onboard "entertainment screens" compared to the price passengers pay for the trip. That's when ONGOING and smartphones come into light.
At ONGOING, we believe the concept BYOD "Bring Your Own Device" is a window to consider for onboard entertainment. Each passenger can access our service from the tip of their finger, on their smartphone, tablet or even their laptop.
Thus, bus and tour operators are sure to offer the perfect combination of digital entertainment and connectivity onboard, for a fraction of the cost.
ONGOING is the solution for onboard entertainment, guaranteeing the ultimate passenger experience through smartphones.