Entertainment on the go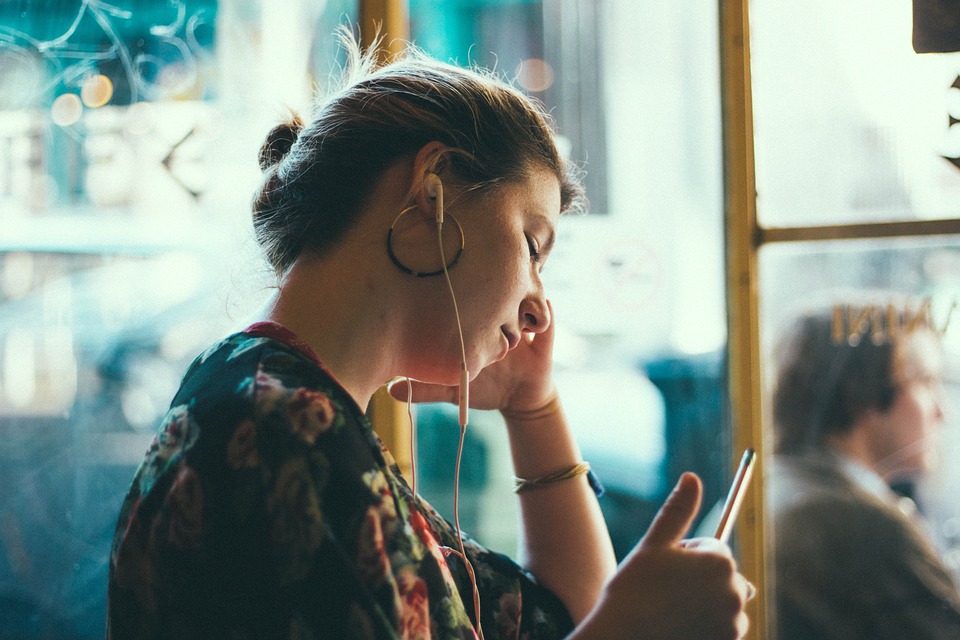 Ever been sitting around wondering what to do?
Watching an original movie or series or listening to fresh music would be a nice way to get through a long wait, long trip or a long stay in the middle of nowhere.
With the latest generation of mobile devices capable of supporting high-resolution video (HD, 2K) and high-fidelity audio (320 kbps, 1411 kbps), we may think it is just a matter of getting our mobile devices connected to the Internet online to do this.
However, how many times have you given up while trying to watch a film or show using a shared Internet connection onboard a bus, train, or at a remote location?
Frustration comes quickly with a cumbersome authentication or network bottlenecks with many people trying to get access at the same time. When the Internet connection slows down, it is very difficult to determine whether the problems are due to bandwidth limitations, signal strength, or backhaul jams somewhere in the cellular or Wi-Fi network.
At the end, you might be tempted to use your own cellular data plan, but just be careful because all that high quality digital entertainment is heavy in terms of data consumption, and the experience could be less enjoyable when receiving a bill from your telecom operator!
Ongoing Entertainment aims to deliver an enjoyable experience to travelers and people waiting at idle spots by giving access to a variety of films, series, clips, games, music and podcast playlists, comic books, magazines, and more.
Easy and fast, connecting with your own smartphone or tablet.