Intercity travel: coach vs. carpool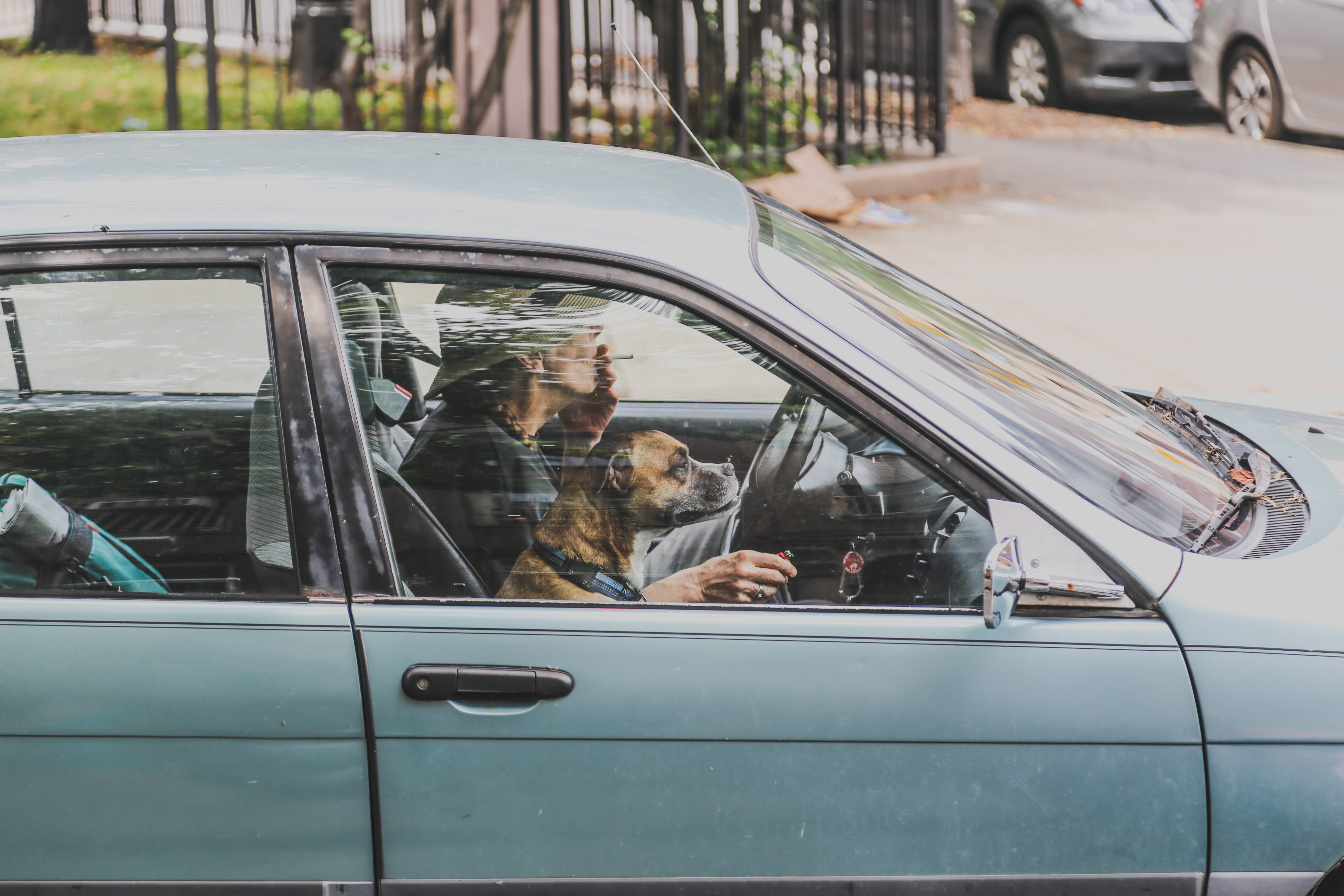 You may think that carpooling saves money and reduces air pollution, but motor coaches can do that and more for intercity travelling. 
Amongst the many reasons why we should choose a coach over carpooling are:
Safety

. Coaches are some of the safest vehicles on the road. The drivers adhere to high security standards and undergo specific training to ensure the safety of all passengers. Moreover, motor coach companies follow strict maintenance schedules to keep their vehicles in good condition.

Environment-friendly

. On average, motorcoaches use the least amount of energy and produce the lowest carbon dioxide emissions per passenger of most of the intercity transportation options, including carpooling, heavy train and air travel.

Comfort

. In a motorcoach, seats usually have the same size, space and comfort. Also, there are fewer surprises with their fixed routes, fixed stops and fixed-schedule service.

Trusted systems

. Motorcoach companies have reliable online booking and reservation systems to ensure secure payment transactions.
A car ride might be considered a "cheaper" option as compared with the intercity bus, but make sure to consider all the "costs" while doing your calculations, including the impact of having to leave earlier or the risk of arriving late at the destination, for example.
It is true that if pickup nearby your location is offered by the car owner, you could save money spent on auto, taxi or public transport to reach the bus station.
Also, assuming all fellow riders are friendly and well-behaved, you might get to make new friends while carpooling. However, not everyone is in need of "carpool buddies".
Consider the fact that you might not be able to select your seat when ridesharing too. While the front seat next to the driver has maximum comfort, the other seats may lack many of the conveniences (if you happen to sit in the middle of the second row, for example). Comfort and convenience may also vary largely from ride to ride, depending on the car type, the driver and passenger's behaviour and many other factors. 
Moreover, the platforms that connect car owners' and guests often do not take responsibility for quality, reliability and safety. If things go wrong (if the car owner cancels a ride last minute or fellow passengers are rude, rash driving, not willing to drop off at a place of choice, etc.), it is left to customers and car owners to sort out these issues.
Dealing with preferences while carpooling might be difficult too: one person wants loud music, other wants to sleep; one person prefers AC to be turned high, while others feel it's cold; one person wants to stop at a fast food, while others are vegetarians; one person asks the driver to go faster, but others get scared of the speed and prefer to go slow
Dealing with these situations can get tricky, as it is not possible to satisfy everyone.
Of course, it is ultimately up to you to choose the option that best suits you.
In any case, should you decide to take a motor coach powered with ONGOING next time you travel to another city, in addition to all the advantages mentioned above you'll be all set to sit back, relax, and enjoy the best connectivity and digital entertainment onboard.